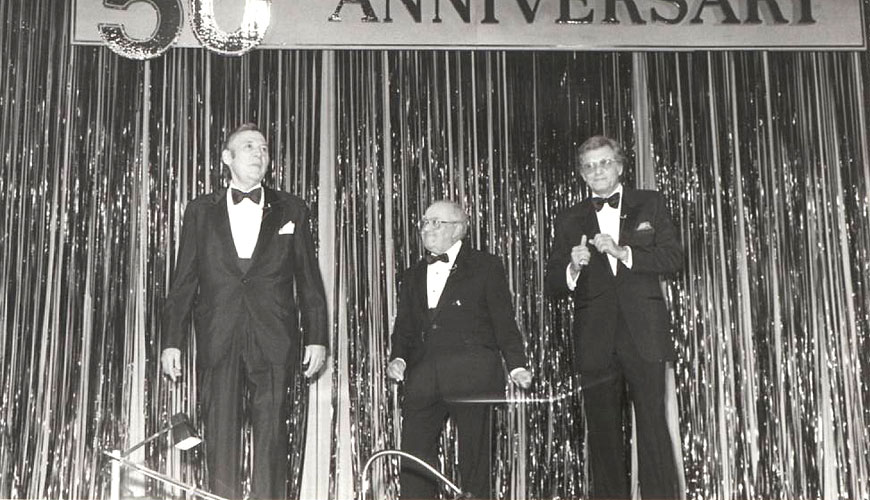 A History of the Writers Guild Awards
Celebrating the show's 50th anniversary, this video features appearances from Bob Hope, Jack Lemmon, Walter Matthau, Frank Pierson, Steve Martin, Red Skelton, Sid Caesar, and many more.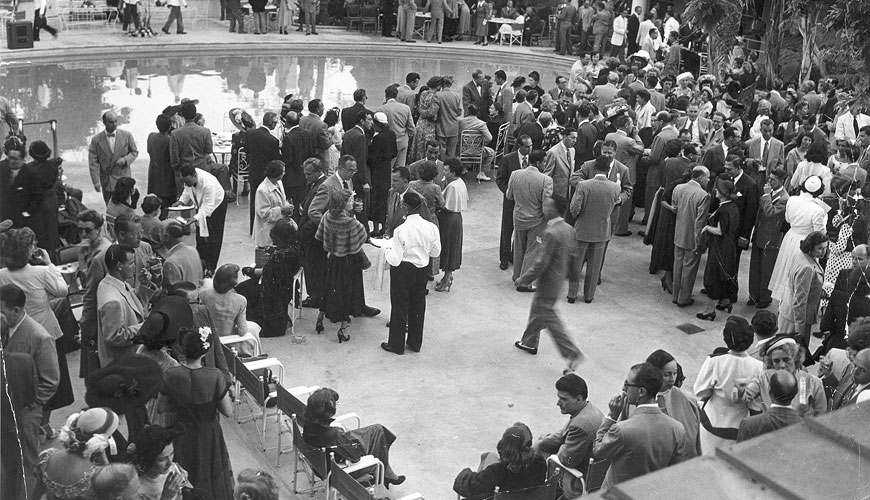 The Hottest Ticket in Town – 50 Years of Writers Guild Awards
The late, legendary writer Hal Kanter looks back on the Writers Guild Awards first 50 years and recalls some of those shows' most memorable moments.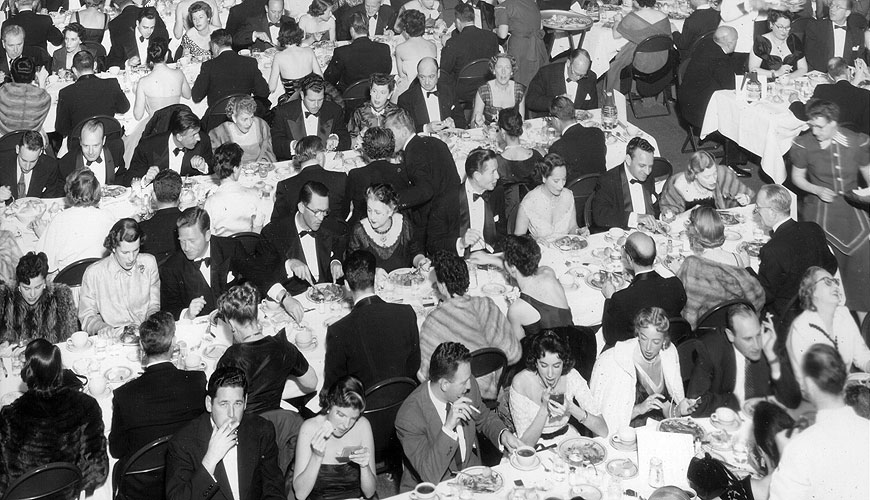 And the Winners Were...
With comedy skits like "Bridge on the River Burbank" and "Showbiz Hype Entertainment Enquirer Tonight," it's no wonder critics once called the Writers Guild Awards "bawdy, irreverent, and very often deftly devastating."